With Christmas just around the corner, who wouldn't love to WIN a $500 VISA Gift Card?

Please check out our contest details to learn more!
Costen You Less
Subscribe to our Blog for weekly updates, product information, and more. Click HERE to check it out.
Receive two (2) draw entries.
Make myCosten Yours
Download and register for our mobile app or on-line portal to have instant access to all of your insurance information. Send us a policy change request with the phrase "WIN". Click HERE for more info on our app.
Receive two (2) draw entries.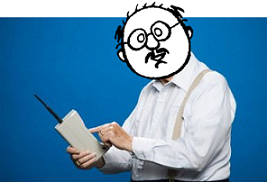 How are we doing?
Complete our customer survey HERE to tell us how we're doing!
Receive three (3) draw entries.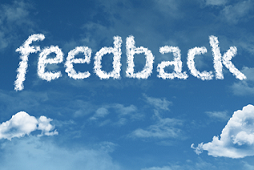 Tell Your Friends!
We hope that we have earned your trust and continue to provide the service you want and deserve! If so, we would love for you to refer us to your friends and family. Please pass along our contact info to your friends and ask them to let us know that you referred them to us!
Receive three (3) draw entries for each referral we receive from you.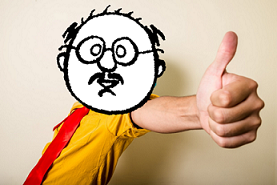 Hurry – the contest ends December 31, 2015!
GOOD LUCK!
The Costen & Associates Team