We would like to welcome Peter O'Sullivan to the Costen & Associates Team! The phones have been ringing and the referrals are coming in (thank you), so in order to ensure that you continue to get the fantastic service you deserve, we thought we'd better add another member to our busy Team.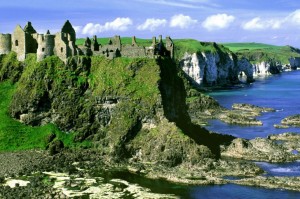 Originally from Ireland, Peter completed a Bachelor of Business Degree in 2010 and spent the last three years working as an Insurance Broker at Munster Group Insurances.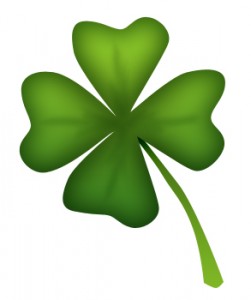 Peter moved to Canada from Ireland in June 2013, and so far he has been loving every minute of it! When at the Office, Peter is busy learning all about how insurance works in Canada (and specifically Alberta) and training for his role as Insurance Broker. He enjoys spending his free time with family and friends and travelling.

Please join us in welcoming Peter O'Sullivan (peter@costeninsurance.com). Peter, we are excited to have you join our Family and we look forward to working and growing with you!

Thank you,
The Costen & Associates Team

P.S. – In case you missed it, check out last week's post for updated pictures of our Team! We have also updated our website with some fun group photos, which can be seen here!