We are excited to announce that Costen Insurance is in the process of expansion and we have recently opened two more branch Offices!
Costen Insurance – Tuxedo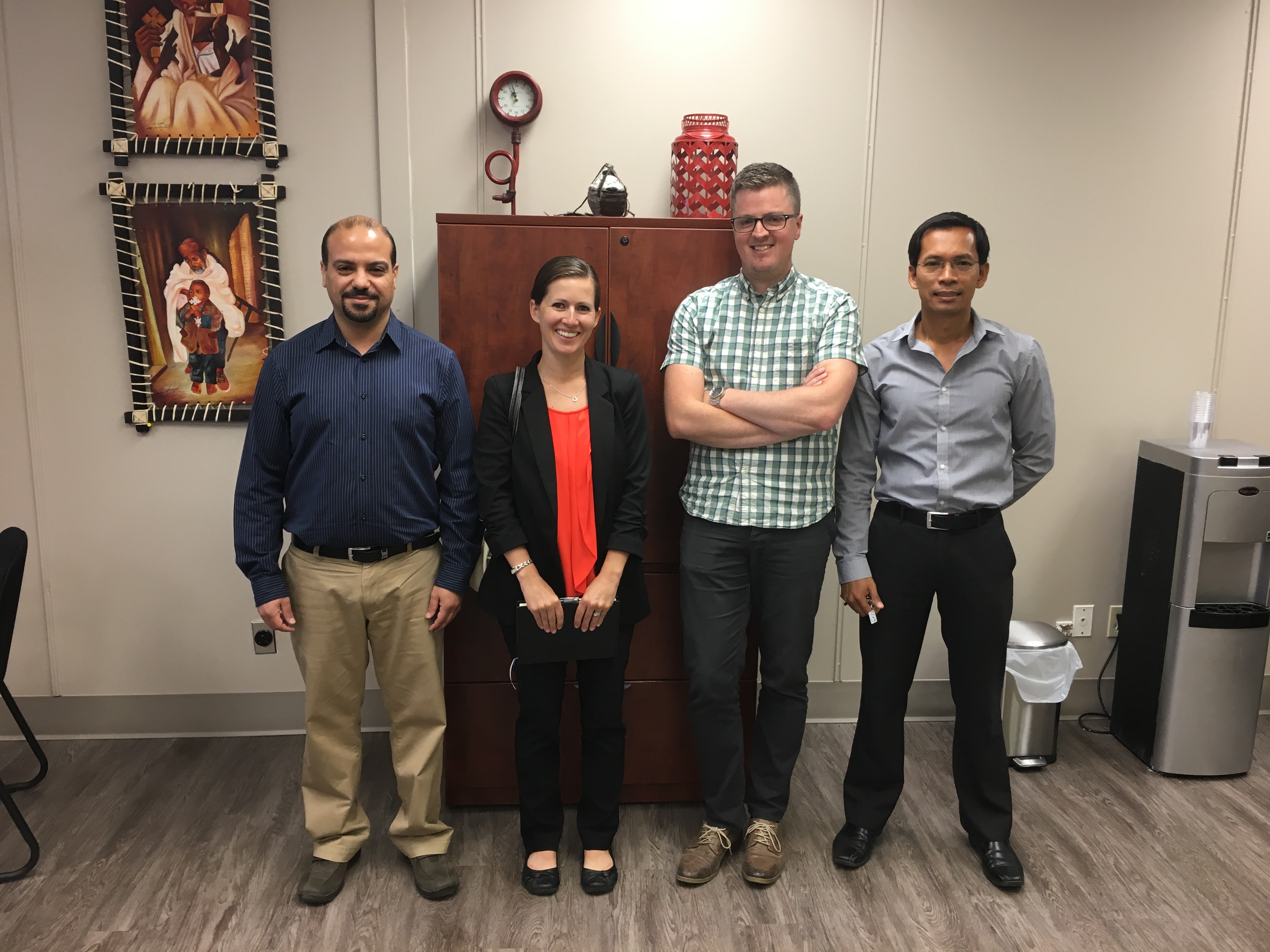 Moutaz Elkorashy worked in the travel industry for nearly 15 years before switching careers and joining the insurance industry in 2012. He previously worked with Desjardins and State Farm in various positions. He holds a Bachelor Degree in Law, a Diploma in Travel and Tour Services, and a Certificate for Microsoft Systems Engineer in Windows NT. In his spare time, Moutaz loves the opportunity to travel and explore new countries and cultures. His travel experience has taken him throughout the Middle East, Europe, Asia, and North America and he looks forward to many new adventures.
Daniel Egubat worked in the banking industry for 5 years with the Bank of Montreal before making a move over to the insurance industry in 2013. He has worked with both Desjardins and State Farm, and joined the Costen Insurance Team in the spring of 2017. Daniel loves sales and focuses on personal lines insurance, including auto, property, and recreational insurance. He also speaks two other languages, Tigrigna (Eritrean) and Amharic (Etheopian).
Costen Insurance – Aspen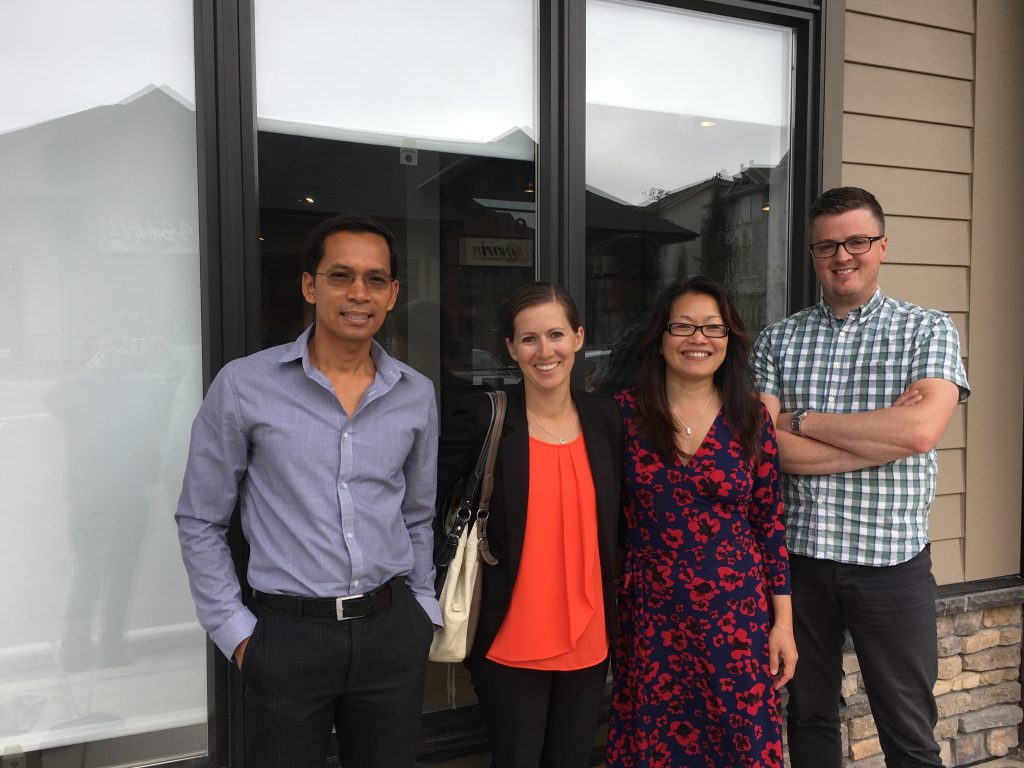 Dena Chen has been working in the insurance industry since June of 2007. She joined Costen Insurance in January 2017 with a strong focus in auto, property, travel, and commercial insurance, and she just recently moved into her own branch office space. Dena has been a global citizen in Asia, Europe, and North America and hopes to bring her open mind and wide range of cultural experiences to her work. She loves to travel, learn different cultures and enjoys interacting with people in diverse environments.
We would also like to give a huge shout out to our two other branch Offices!
Costen Insurance – Westwinds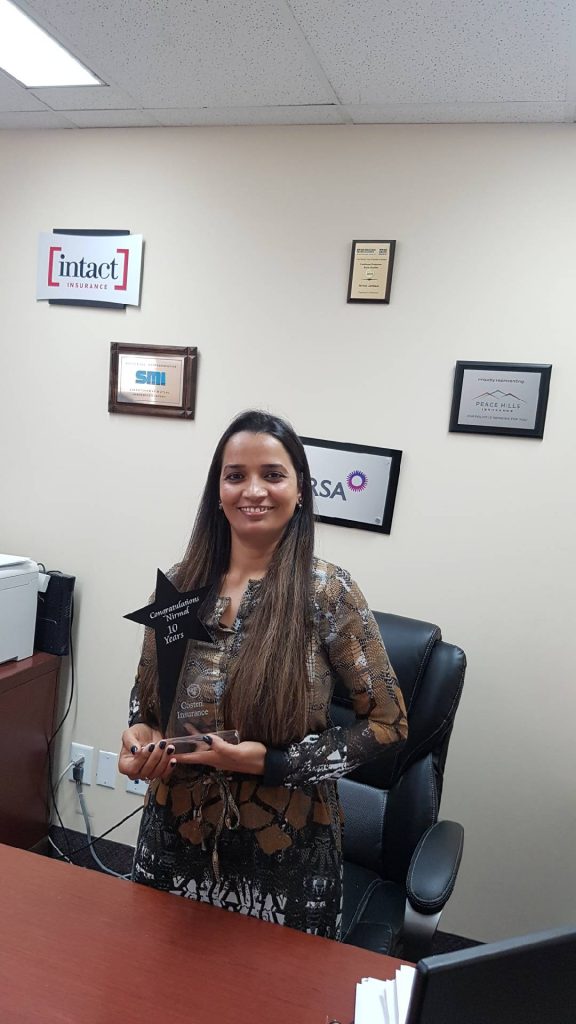 Nirmal Lombsar joined the Costen Insurance team as a producer in July 2007, focusing mainly on auto, property, travel, and commercial insurance. She enjoys her time with her family and building her business and developing relationships with her clients.  Nirmal recently celebrated her 10th Anniversary with Costen Insurance!  We are so honored to have her as part of the Costen Insurance Family!
Costen Insurance – Chinook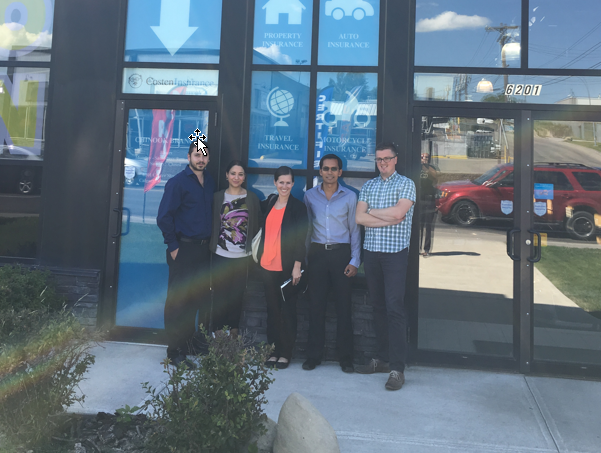 Nadima Charanek was born and raised in Calgary and graduated from the University of Calgary with a Psychology degree. After working in the non-profit sector for several years, Nadima decided on a career change and became a licensed broker in 2016. Nadima joined Costen Insurance in January 2017 and sees insurance as another way to continue to pursue her passion of helping people. When she is not busy working, Nadima loves spending time with her family and friends, traveling, volunteering and giving back to the people of Calgary in any way she can.
Our Team also has some fantastic independent producers:
Nivi Uppal worked in the auto industry for 14 years with a number of dealerships in various sales positions.  Nivi was first introduced to the insurance business in 2010 by a friend, and after a few years he decided to make a career change and become a licenced Broker.  He joined Costen Insurance in 2016.  When he's not working, Nivi likes to get out on the golf course and spend time with his family.  He is thrilled to start his new career in the insurance industry and enjoy a greater work/life balance.
Pammi Sandhu has a background in teaching, journalism and IT.  She joined the Costen Insurance Team in December 2009 and she focuses on building her business with trust and service. She is also interested in media and hosts an evening radio show in her spare time. Pammi also enjoys yoga, music and reading and most importantly having quality time with her son, family and friends.
Our current expansion would not be possible without our amazing in-house Team of Brokers who support our clients, branch partners and independents!
If you have any questions regarding our expansion plans, or if you are interested in learning more about the opportunities available for joining our Team, please do not hesitate to contact us!
Thank you,
The Costen Insurance Team