It's that time of year again… the 2015 Calgary Stampede is underway!
Wow – it's hard to believe that we are in the 103rd year of this great tradition.  In 1912, the great Stampede was born from the vision of Guy Weadick (who just so happens to have an elementary school named after him, which yours truly just so happened to have attended).
With the traditional "Sneak a Peek" taking place last Thursday evening, this year's Stampede officially kicked off with the Parade on Friday July 3rd. Running until Sunday, July 12th, there are many great events planned for this year, including the Rodeo, Rangeland Derby, Grandstand Show, and more. For a complete listing of this year's events, you can visit the official Calgary Stampede website.
For more information on the history of Calgary Stampede, check out the following video, or click here for information on the chronological history of this awesome event!
On a side note, I would just like to say how much I love being part of this great city and part of the Costen & Associates Team.  A born and raised Calgarian, I grew up watching how hard my dad worked to get this business up and running.   I joined the Team in July 1998, and the rest as they say is history!  Last week I celebrated 17 years and I look forward to many more successful and exciting years to come.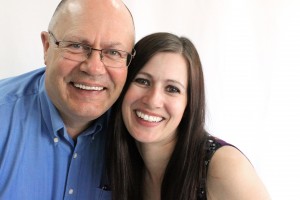 Thank you and Happy Stampede everyone!
The Costen & Associates Team