We are excited to announce that Costen & Associates Insurance and Financial Planning Ltd. is now operating as…

Same great company, same great Team… just a NEW name and a NEW look!
Costen Insurance was established in 1987 by Larry Costen, and is moving into the next generation of leadership.  The company's President Crista Costen, together with Operations Manager Andrew Shareski, and newly recruited Production Manager Phong Le, are eager to grow and build the business.
Our Vision is to build the "Costen Experience" of creating strong lasting relationships with our Clients and the Community – providing you with exceptional customer service while fulfilling your insurance needs!
In the upcoming months, we will gradually be changing everything over to reflect our new name and look.  Watch for our new business cards, letterhead, and promotional materials!  We will also be updating our website in the coming months.  If there are any features that we do not currently offer that you would like to see, please send your ideas to admin@costeninsurance.com.
And don't forget about our great online portal and mobile app. Click on the picture below to learn more!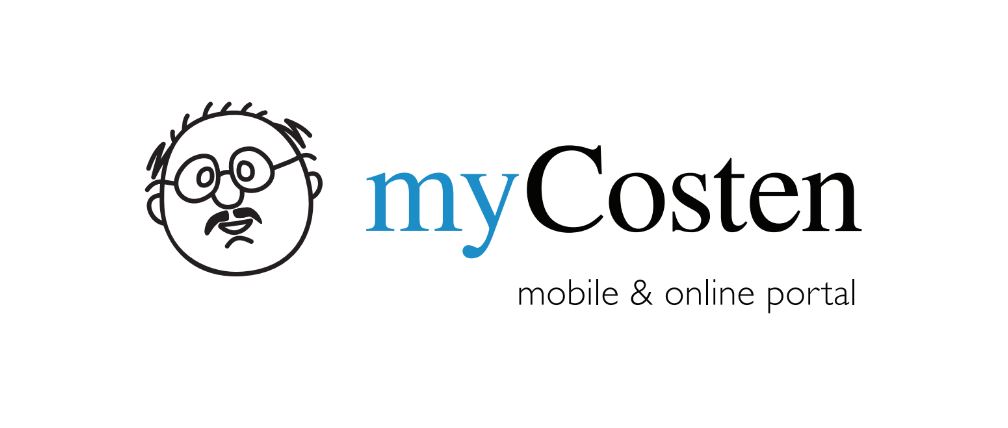 Thank you for your past patronage and we are honored to be your Insurance Broker of choice as we head into our 30th year in business in 2017!
The Costen Insurance Team
A look back at Costen Insurance over the years…