The Costen Insurance Team would like to take this opportunity to wish you and your family a very Merry Christmas 2017 and all the best for health and happiness this holiday season.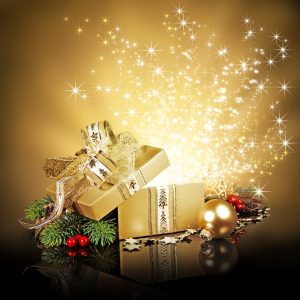 We hope that you find time this holiday season to enjoy your loved ones and spend some time with your family and friends.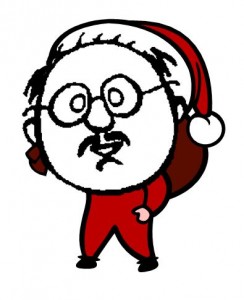 Thank you and Happy Holidays from the Costen Insurance Team!