Life can be hectic and some days all you want to do is relax and put your feet up.  It's even better when you're sitting on the Beach!
Introducing our Life's a Beach Contest!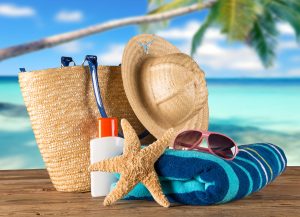 From October 1, 2017 to April 1, 2018, you will receive one (1) entry into our draw for the following:
Referring your friends, family and associates (remind them to mention your name when they contact us for a quote)
Requesting a quote for an additional line of business (ie. we insure your car and you are requesting a quote on your house)
Requesting a quote for any type of insurance, if you are new to Costen Insurance!
The WINNER will be drawn on April 1, 2018 for the GRAND PRIZE (this is no April Fool's joke!)…
One week stay at the Willow Point Beach House in beautiful Nelson, British Columbia!
Private Bear or Moose Suite (room for 4)
Direct beach access
Use of Kayak's and paddle boat
Excellent hosts to ensure you have a wonderful stay!
Thank you ahead of time for your referrals and quote requests and Good Luck!
The Costen Insurance Team