Yahoo!  The 2016 Calgary Stampede is underway!
2016 marks the 104th year of this great tradition.  In 1912, the Calgary Stampede was born from the vision of Guy Weadick (who just so happens to have an elementary school in NE Calgary named after him).  For more information on the history of Calgary Stampede, please check out the video below, or click here for information on the chronological history of this awesome event!
With the traditional "Sneak a Peek" taking place last Thursday evening, this year's Stampede officially kicked off with the Parade on Friday July 8th.  Running until Sunday, July 17th, there are many great events planned for this year, including:
Shows: rodeo, dog bowl, acrobats, bell adrenaline ranch, and more
Music: too many great performers to mention!
Attractions: midway (who doesn't love the rides?), Indian village, and more
Other Events: agricultural showcase and competitions
There are also some great events for families and kids (under 6 and they get in FREE!), as well as a beer AND wine garden!  For a complete listing of this year's events, please visit the official Calgary Stampede website.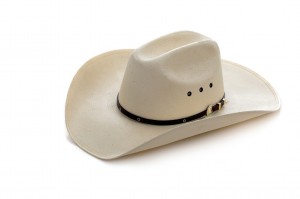 As we are now 1/2 way through 2016 (unbelievable!) we would also like to acknowledge the following Team members who celebrated an anniversary this Spring:
Arvind Pandhar – 1 year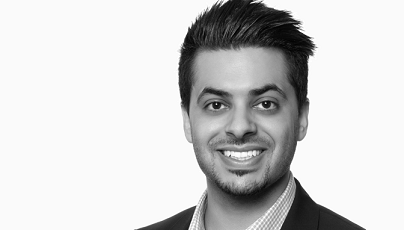 Kristel Wilson – 6 years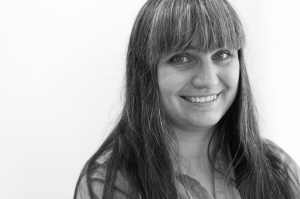 Lloyd Keating – 6 years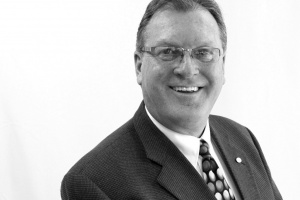 Andrew Shareski – 9 years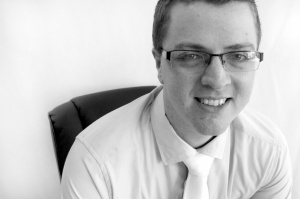 Nirmal Lombsar – 9 years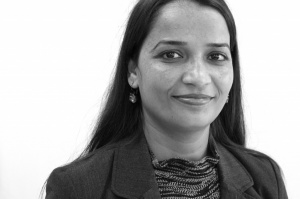 For myself, this July will mark 18 years that I have been working in our family business!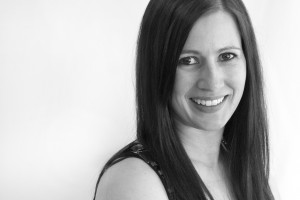 Our Team is excited about what the future holds and we are looking forward to a great second half of 2016!
Thank you and Happy Stampede everyone!
The Costen & Associates Team