This holiday season, we thought we would share some of the Costen Insurance Team's favorite fun winter activities!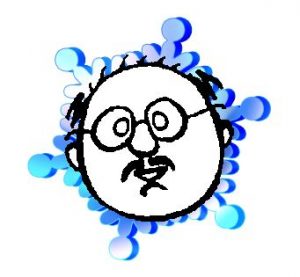 Lions Festival of Lights
The Festival of Lights at Confederation Park (14th Street NW) is the largest FREE drive-by Christmas Lights display in Calgary.  The Festival, which is now 99% green and contains over 300,000 LED light bulbs, is put together by volunteers, organizations and sponsors.  It's definitely worth driving by for a look!
The Zoolights at the Calgary Zoo has always been one of my personal favorite things to do during the Christmas season.  With over $1.5 million lights and 200 displays, the Calgary Zoo is transformed into a beautiful winter wonderland.  They also offer fun activities for the kids, fire pits to warm up by, and most importantly – hot chocolate!  If you have never been, we definitely recommend visiting this holiday season.
The Airdrie Festival of Lights offers another great light display.  The event takes place in Nose Creek Park in Airdrie, and includes miniature train rides, fire pits and skating!  There is also a calendar of all of the other great events happening at the Festival available online.  Check it out today!
Once Upon a Christmas at Heritage Park is always a magical event.  Some of the great events happening at the park this year include wagon rides, singing carols, gingerbread cooking decorating, snow painting, petting zoo, crafts, and much more.  Our wonderful Karen Sandeman is a regular volunteer at Heritage Park, so you may see her there!  Whether you are a regular visitor to the park, or you have never been, we highly recommend checking out Once Upon a Christmas… you won't be disappointed!
There are a ton of great events happening over the holidays at the Fairmont Chateau Lake Louise.  Check out the link for more information!
Banff and Lake Louise Ice Magic Festival
The Ice Magic Festival, which takes place at Lake Louise, has been a holiday tradition for many families for more than 20 years.  You have the opportunity to watch as talented ice artists from around the world work their magic during the ice carving competition.  This is definitely something to check out this year!
Johnston Canyon is a beautiful hike, no matter what time of year.  However, there is something magical about the way the lower and upper falls look in the winter.  If you are looking for a free outdoor activity to do with your family, we highly recommend this hike.  The lower falls is a relatively easy 1.2km hike, and for those looking for more adventure, you can hike another 1.2km to the upper falls.  There is also a guided 4-hour ice walk tour available here, for those who would prefer to have an experienced hiker by their side.
For our friends to the North, or those traveling to Edmonton over the holidays, check out Edmonton's Ice Castles (located at Hawrelak Park).  A massive winter wonderland structure is created entirely by hand using only icicles and water. Definitely a sight worth seeing!
Skiing and Snowboarding
Living in Calgary and near the mountains, we all know that skiing and snowboarding are a great way to spend a winter day!  There are a ton of great ski hills around, including Calgary's own Canada Olympic Park.  If you're looking for something in the mountains, check out this article on the 10 Best Ski Resorts.
Sledding and tobogganing is always a fun winter activity to do with the kids!  There are many great parks and green spaces in and around Calgary that offer safe and exciting hills.  There are also some parks where these activities are prohibited for safety reasons.  Be sure to check ahead of time (click here) before heading out with your gear!
Snow Fun
Perhaps the simplest form of winter fun is playing in the snow!  From snow angels, to snowmen and snow-fort making, kids (and adults!) can enjoy hours of outside fun!  We picked up a couple of these great snow tools last year, which are awesome for building forts and snowballs.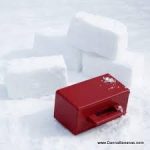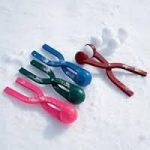 We hope that you will be able to enjoy some of the great winter activities happening this season, and make some wonderful long-lasting memories with your family and friends.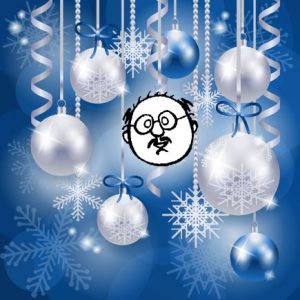 Wishing you and your family a wonderful new year and all the best for health and happiness in 2017!
The Costen Insurance Team