With the August long weekend just around the corner (summer is already 1/2 over!? Eeeek!), we thought we would share some ideas for fun things to do in and around Calgary with your friends and family.
Heritage Park
Stop by Heritage Park to enjoy a horse-drawn wagon ride, visit the antique midway, or go for a ride on the steam train.  Our very own Karen Sandeman spends many of her weekends volunteering at the park, so you're likely to see her there.  She would love for you to stop by and say hello!
The Calgary Zoo
The Calgary Zoo is always a great place to visit, from the Canadian Wilds, to the Penguin Plunge, to the Conservatory (the butterflies are my personal favorite!).  If you haven't visited the zoo in a while, there is a new Land of Lemurs exhibit which just opened on July 5th.  You can also check out the Penguin Walk, book a birthday party, or attend one of their new Adult Nights.  Stop by this coming weekend and visit the animals!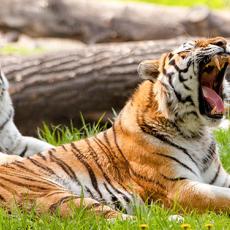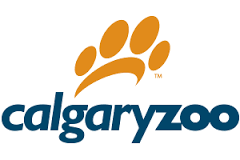 Telus Spark Centre
There are some great events happening at the Telus Spark Centre this weekend as well. Inovation150 events are on until August 7, 2017.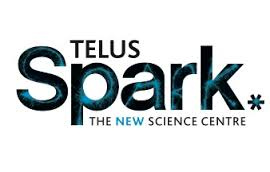 Camping
Camping is always a great way to spend the long weekend, especially if the sun is shining.  Here are some great campgrounds nearby:
There are also quite a few FREE campsites around Calgary, which can be found here.
If you are planning on going camping this weekend (or any other weekend), it is a good idea to check the Alberta Parks website for up-to-date information on fire bans or other restrictions.  It's also recommended to check for ticks after spending time outdoors.
Are you planning on heading out of Province or country for your weekend or extended weekend?  Travel Insurance can help protect you and your family from unexpected costs due to a medical emergency. As a Broker, we represent numerous different Travel Insurance providers and are able to provide you with competitive rates and coverage specific to your needs.
As a friendly reminder, our Office is OPEN on Saturday, August 5th from 10:00AM – 4:00PM but we will be CLOSED on Monday, August 7th.
We wish you all a fun and safe long weekend!
Thank you,
The Costen Insurance Team