How would you like to win FREE gas?  We thought so!

Welcome to our Friends & Fuel Contest, whereby simply requesting an insurance quote you will be entered into a draw for a $100.00 Gas Card.  As well, we will give you an additional entry into the draw for every friend or family member that you refer for a quote.

What you need to know:
The contest runs from April 1, 2013 – May 31, 2013
The contest applies to quotes for new policies only
Contact us via phone: 403-245-2424, email: admin@costeninsurance.com, or web: www.costeninsurance.com
Remember to mention the "Friends & Fuel Contest" to have your name entered into the draw
Please tell your friends, and remind them to quote the contest AND your name to get an additional entry into the draw
The "Friends & Fuel Contest" winner will be announced on Monday, June 3, 2013.Good Luck!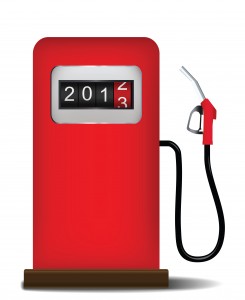 Costen & Associates offers more than just car insurance!  Contact us today for a quote on any of the following services:

Risk Management – developing strategies to manage risk and protect your assets, allowing you to enjoy peace of mind.
Homes / Cottages / Farms
Renters Insurance
Home & Auto Glass Policies
Motor Homes & Camper Policies
Automobile / Motorcycles
Snowmobiles / ATVs
Watercraft / Aircraft
Travel / Visitors to Canada Insurance
Mortgage Life Insurance
Permanent Life Insurance
Health & Dental Plans
Critical Illness / Long-Term Care Plans
Disability Plans
Financial Services – managing your money, expanding the possibility for financial freedom.
Educational Savings Plans
Term Deposits / GICs
Seg. Funds / Annuities / RRSPs / RRIFs
Business Management – designing a plan to manage your business' needs, creating the opportunity for your business to thrive.
Commercial Property Insurance
Revenue Property Insurance
Commercial Auto / Trucking Insurance
Surety & Contact Bonding
Directors & Officers Liability
Malpractice & Professional Liability
Commercial General Liability
Special Events & Hole-In-One Insurance
Employee Benefit Plans
Cost Plus Health Plans
Group RRSPs
Profit Sharing & Pension Plans
Partnership Insurance