Over the long weekend, our Team got together for our annual summer BBQ.  It was held a little later this year due to everyone's busy summer schedules.
While some of our associates couldn't make it, we had a pretty good turnout and everyone had a great time!  We even enjoyed the musical skills of Andrew and Cory, as "The Deductibles" made their debut!
We thought we would share some pictures from this year's event: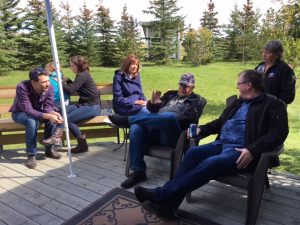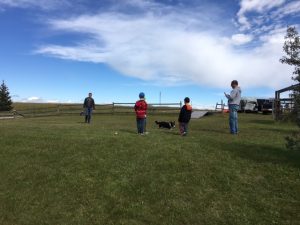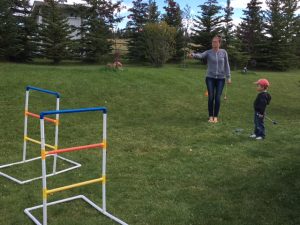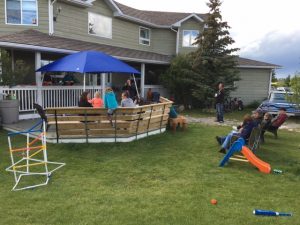 As a reminder, Costen & Associates is a full service Insurance Brokerage offering all of these GREAT services:
Tenants/Renters Insurance
Condo Insurance
Rented Dwelling Insurance
Seasonal Homeowners Insurance
Motorhome/RV Insurance
Trailer/Camper Insurance
Glass Insurance
Snowmobile/ATV Insurance
Watercraft Insurance
Commercial Auto/ Trucking Insurance
Surety & Contract Bonding
Errors & Omissions Liability Insurance
Directors & Officers Liability Insurance
Special Events & Hole-In-One Insurance
Employee Benefit Plans
Cost Plus Health Plans
Group RRSPs
Profit Sharing & Pension Plans
Partnership Insurance
Life Insurance
Health & Dental Plans
Critical Illness/Long-Term Care Plans
Disability Plans
Educational Savings Plans/RESPs
Term Deposits/GICs
Segregated Funds/Annuities/RRSPs/RRIFs
Please contact us for any of your insurance needs – we'd love to hear from you!
Thank you,
The Costen & Associates Team