With the May long weekend just around the corner, we thought we would share some ideas for fun things to do in and around Calgary with your friends and family!
Heritage Park
Heritage Park begins its summer season on Saturday, May 21st.  Stop by the park to enjoy a horse-drawn wagon ride, visit the antique midway, or go for a ride on the steam train.
Each day of the opening weekend, Heritage Park is also treating the first 500 guests in Gunn's Dairy barn to a complimentary pancake breakfast!
Our very own Karen Sandeman spends many of her weekends volunteering at the park, so you're likely to see her there.  She would love for you to stop by and say hello!
The Calgary Zoo
The Calgary Zoo is always a great place to visit, from the Canadian Wilds, to the Penguin Plunge, to the Conservatory (the butterflies are my personal favorite!).  If you haven't visited the zoo in a while, there is a new baby gorilla who was born this past March, and Dinosaurs Alive is back!  As well, tiger training is happening daily at 11:30.  Stop by this coming weekend and visit the animals!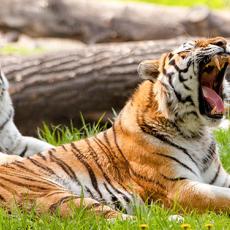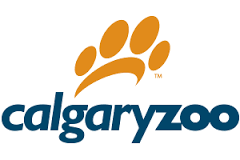 Telus Spark Centre
There are some great events happening at the Telus Spark Centre this weekend as well, including The Body Worlds Vital exhibition, which is on until Tuesday, May 31st.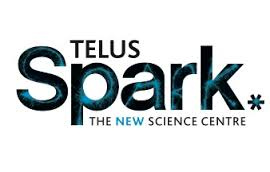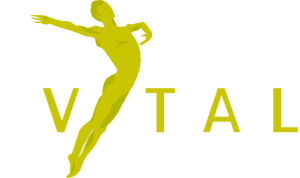 Ironwood Stage and Grill
Our very own Cory Vanderjagt is performing live at the Ironwood Stage & Grill on Monday, May 23rd and Tuesday, May 24th at 8:00PM.  In honor of Bob Dylan's birthday, both nights performances will be an all Bob Dylan tribute.  If you're looking to get out for a great meal and some live entertainment, stop by and check it out!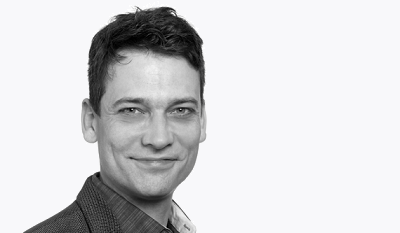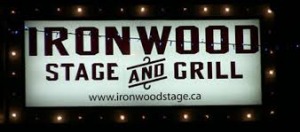 Camping
Right now the forecast isn't looking too great for the long weekend (typical, right?)… but for those die hard campers, here are a few great camping spots:
There are also quite a few FREE campsites around Calgary, which can be found here.
If you are planning on going camping this weekend (or any other weekend), it is a good idea to check the Alberta Parks website for up-to-date information on fire bans or other restrictions.  Currently, a fire ban is in effect for Alberta.
As a friendly reminder, our Office is OPEN on Saturday, May 21st from 10:00AM – 4:00PM to assist you with all of your insurance needs.  If you are looking to bring out your motorcycle, ATV, trailer, motorhome or watercraft this weekend and you need insurance, give us a call!  Please note that we will be closed on Monday, May 23rd.
We wish you all a fun and safe long weekend!
Thank you,
The Costen & Associates Team