At Costen Insurance, we pride ourselves on providing a high level of customer service to YOU, our valued clients!
As part of our Happy Clients = Happy Broker initiative, we are looking for customer reviews, feedback, and testimonials to let us know how we are doing and how we can improve!

Here is how it works…
From now until December 31, 2017, we are asking YOU, our valued clients, to provide us with reviews on our Google Page, Facebook Page, and Better Business Bureau page.  We would also appreciate the completion of our Customer Survey 2017, as well as any testimonials you would like to provide (to be posted on our website in 2018).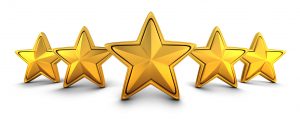 You will receive one (1) entry into our draw for a $200.00 VISA Gift Card for every review, completed survey or testimonial that you make.  Receive one (1) extra draw entry for sharing your ideas on great Blog topics for 2018.  Earn up to six (6) chances to win!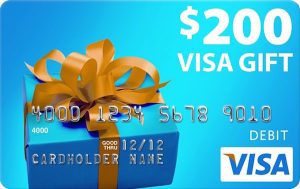 The winner will be announced on Friday, January 5th, 2018. 
Who couldn't use an extra $200.00 right after the Christmas holidays?
Here's how to enter:
We would like to thank you for you past patronage.  It has been a pleasure serving your insurance needs and we look forward to being your Broker of Choice for years to come!
Thank you,
The Costen Insurance Team