In order to improve efficiency, Costen & Associates has recently implemented the use of e-Signatures.
E-signatures makes the signing of your insurance applications and documents much simpler and faster.  No more printing out the documents, signing them, and then scanning or faxing them back to us.  And for those without scanners, no more emailing pictures from your smart phone!
Some of the great benefits of using e-signatures are:
It allows us to be paper free and environmentally friendly
It saves time, as there is no printing, scanning, or faxing necessary
It eliminates postage costs
Documents can be sent instantaneously
You can access and sign the documents via your computer, smartphone or tablet
Storage is electronic and more secure as it never physically passes through intermediaries hands
It creates a history that verifies who sent the signed document, to whom they sent it, and includes a date and time stamp
We have contracted with a company called Signority to provide the secure account for sending and receiving documents with e-signatures.

So how does it work?
When you request an application for insurance, or in the event there are other insurance documents that we require to be signed, we login to our secure Signority account. We can highlight the areas of the document that require your signature, date, initials, or further information.  The document is then emailed to you through the secure account where you can access it, complete and sign it online, and return it to our Office without ever needing to print or physically touch the paperwork.  Once the documents are returned, our Office is notified by email and we can then log back into our account to retrieve it.  Signority will also provide reminders and updates on the status of the documents that we send.
All of our Insurance company partners are now accepting e-signatures for new business applications and other related forms.  Cancellation requests are still required to be signed by hand and e-signatures are not being accepted at this time.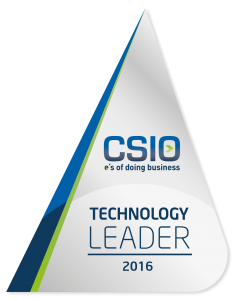 If you have any questions regarding e-signatures or signority, please do not hesitate to contact our Office and we would be happy to assist you!
Thank you,
The Costen & Associates Team